WestPak 2 Jet Wand, 1.5" vac line, 12" wide head, ON SALE NOW! Normally $259, now only $199. Valid through the end of June 2019.
WP-101455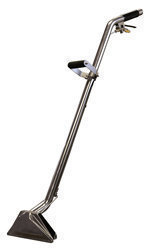 Economy Two Jet Carpet Wand
This two jet carpet wand is a common and popular wand in the industry. This wand is patterned after the AW29 but is an economy built version.