Pro's Choice Carpet Cleaning Class
CLASS-CTI-INHOUSE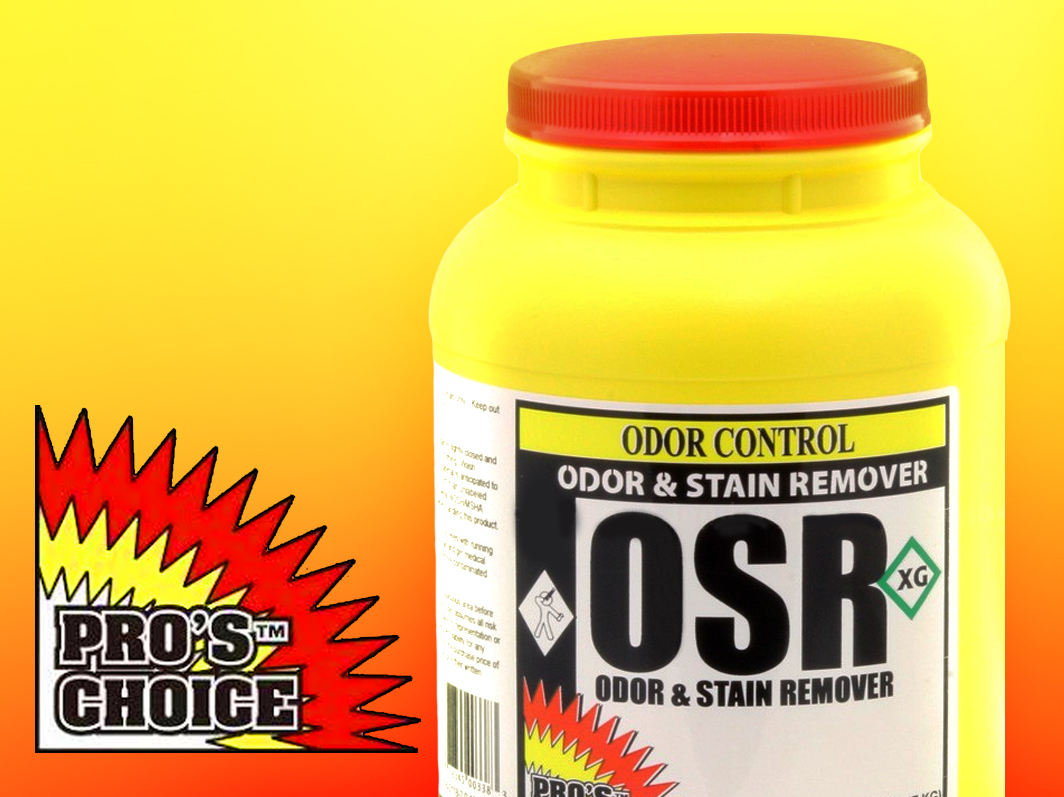 ***When signing up, please use the "Offline Class Payment" method under "Payment Details" ---> "Choose Payment Method." When your order is processed and we receive a notification, we will call you within one business day to process and receive payment for the class seats.***

Interested in learning how to get the most out of your Pro's Choice chemicals? Looking to learn about the Pro's Choice chemical line and what they're all about? The Pro's Choice "Core Carpet Class" will teach you all about the industries premier stain removal, odor control and carpet cleaning products. You will be educated about the most advanced techniques and you will leave ready to put your new skills to work.
- Date: Thursday, June 27, 2019
- Time: 9am - 3pm
- Location: Cleaner's Depot, 326 Polk Ave, Nashville, TN 37210
- Class fee: $49 per student, lunch included!
- Discounts offered in store on the day of the class.
- You earn 6 IICRC CEC hours!!!
MPN:Pro's Choice - Carpet Cleaning Class