Basic Coatings "Back to Basics" Class
CLASS-BC-INHOUSE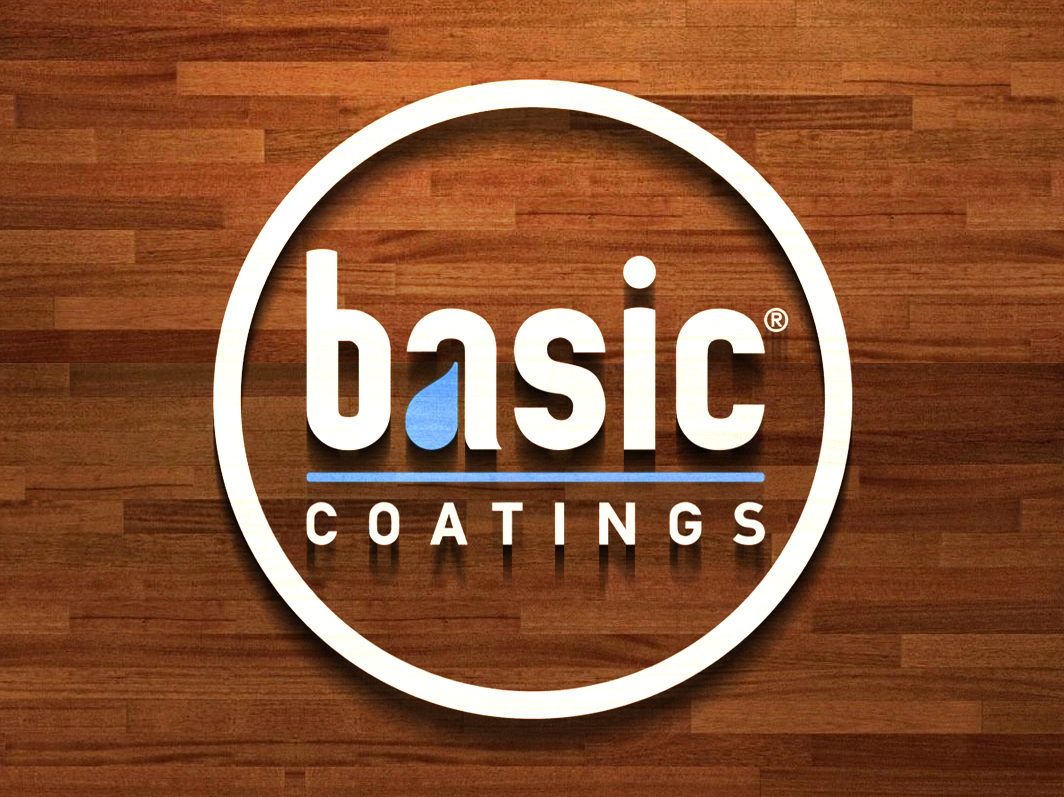 ***When signing up, please use the "Offline Class Payment" method under "Payment Details" ---> "Choose Payment Method." When your order is processed and we receive a notification, we will call you within one business day to process and receive payment for the class seats.***
Learn how to clean and maintain hardwood floors like a professional. The Basic Coatings "Back to Basics" course will teach you how to inspect and quote hardwood floor jobs, how to sell your services and how to perform advanced repair techniques. You will also have the opportunity to become a certified contractor listed on Basic Coating's website.
- Date: Thursday, June 20, 2019
- Time: 9am - 3pm
- Location: Cleaner's Depot, 326 Polk Ave, Nashville, TN 37210
- Class fee: $49 per student, lunch included!
- Discounts offered in store on the day of the class.
MPN:Back to Basics - Regional Training School